Boston Harbor Shipyard & Marina
If you're seeking Boston's most complete marine facility, one that's equipped with an incredible selection of dockside amenities, while offering the best in protected dockage and deep water slips for exceptional maneuverability, look no further than Boston Harbor Shipyard and Marina.
Situated on the site of the historic East Boston Shipyard, this lively marina includes a fitness center, wireless internet, a boaters lounge, spotless restroom, shower, and laundry facilities, free parking, 24-hour security, and more, including spectacular views of the Boston skyline. And our colorful shipyard is host to a wide range of services, businesses, and organizations, including the Institute of Contemporary Art "Watershed" Exhibition Space.
Visit Boston Harbor Shipyard and Marina's Website for more information, including dockage and service rates.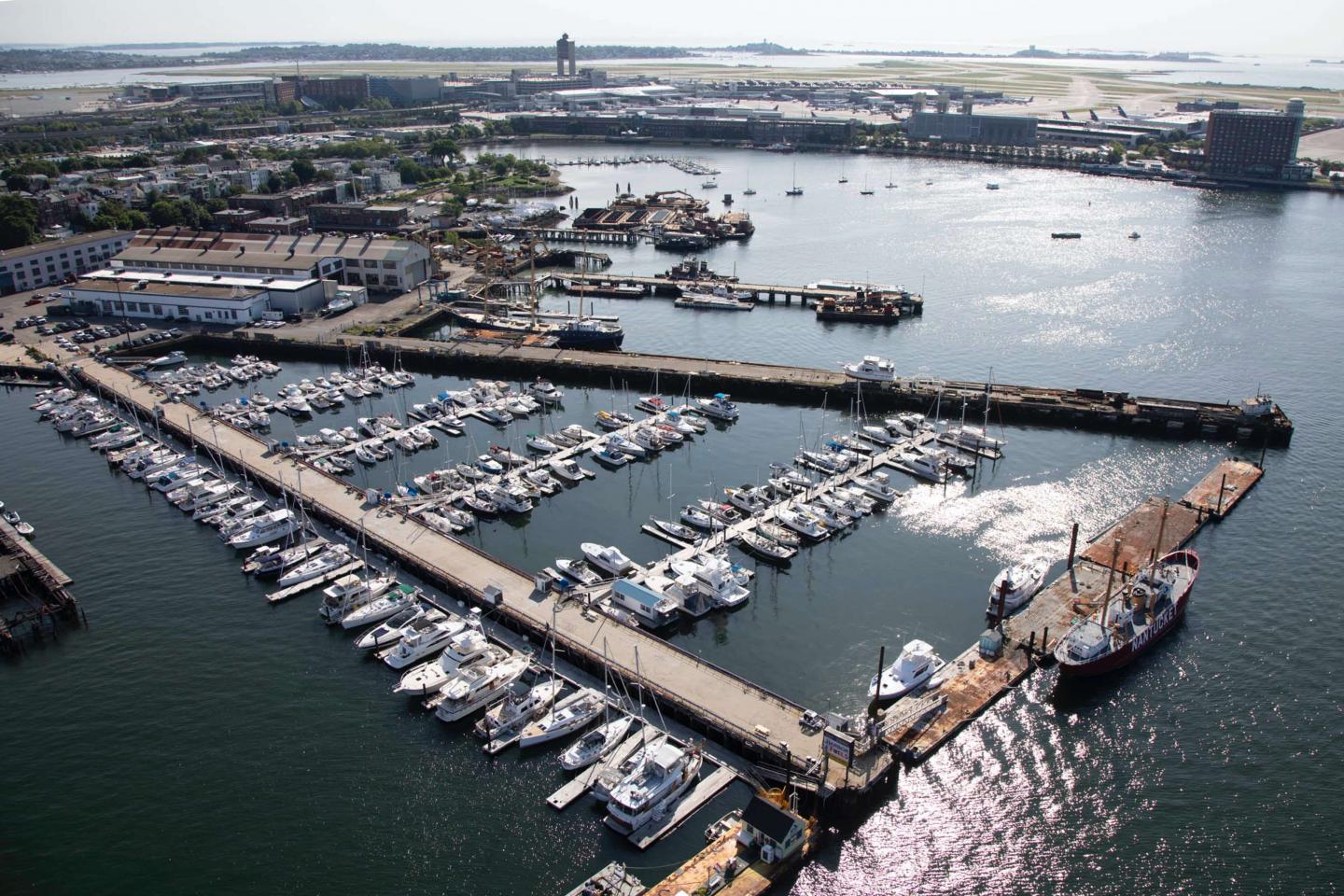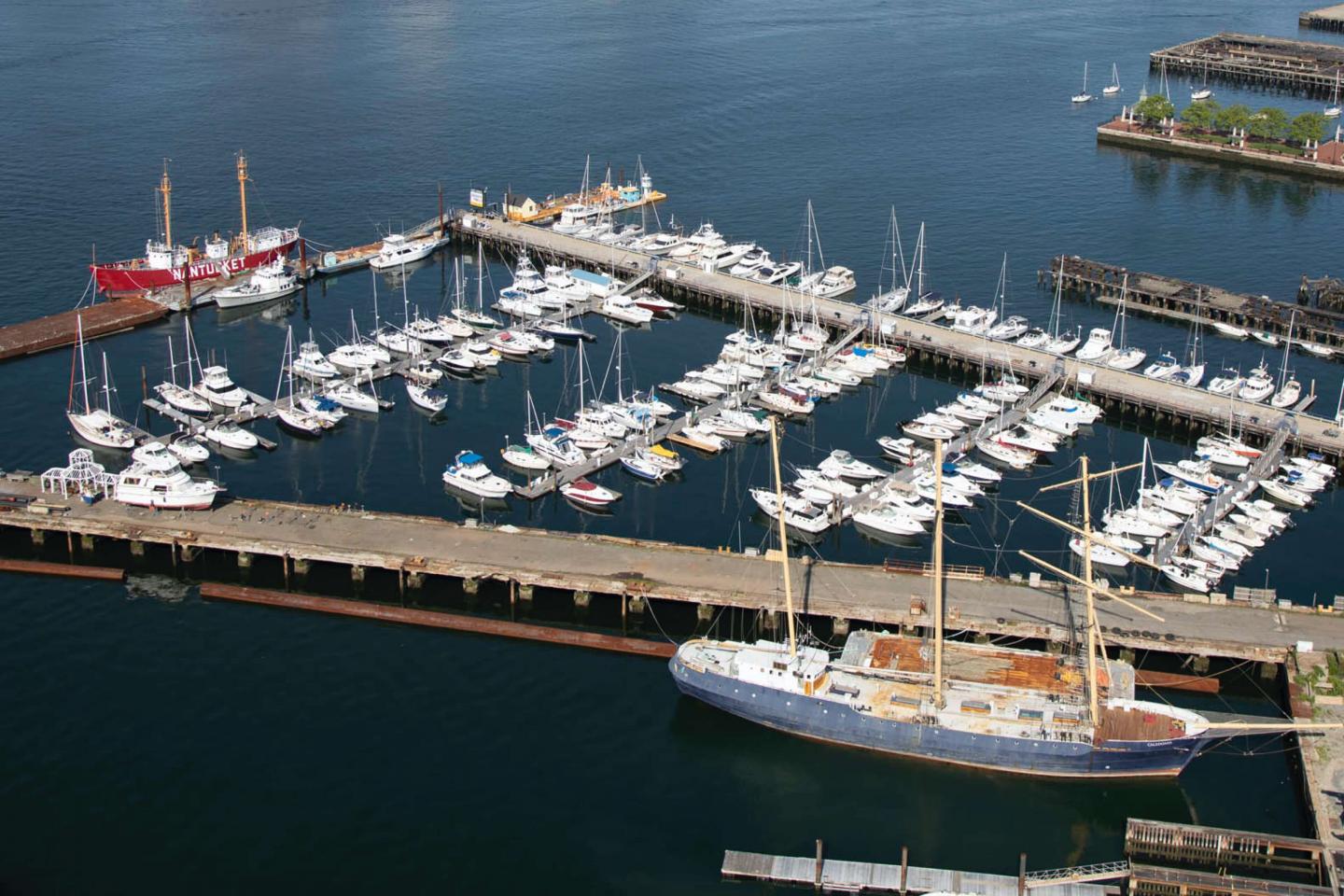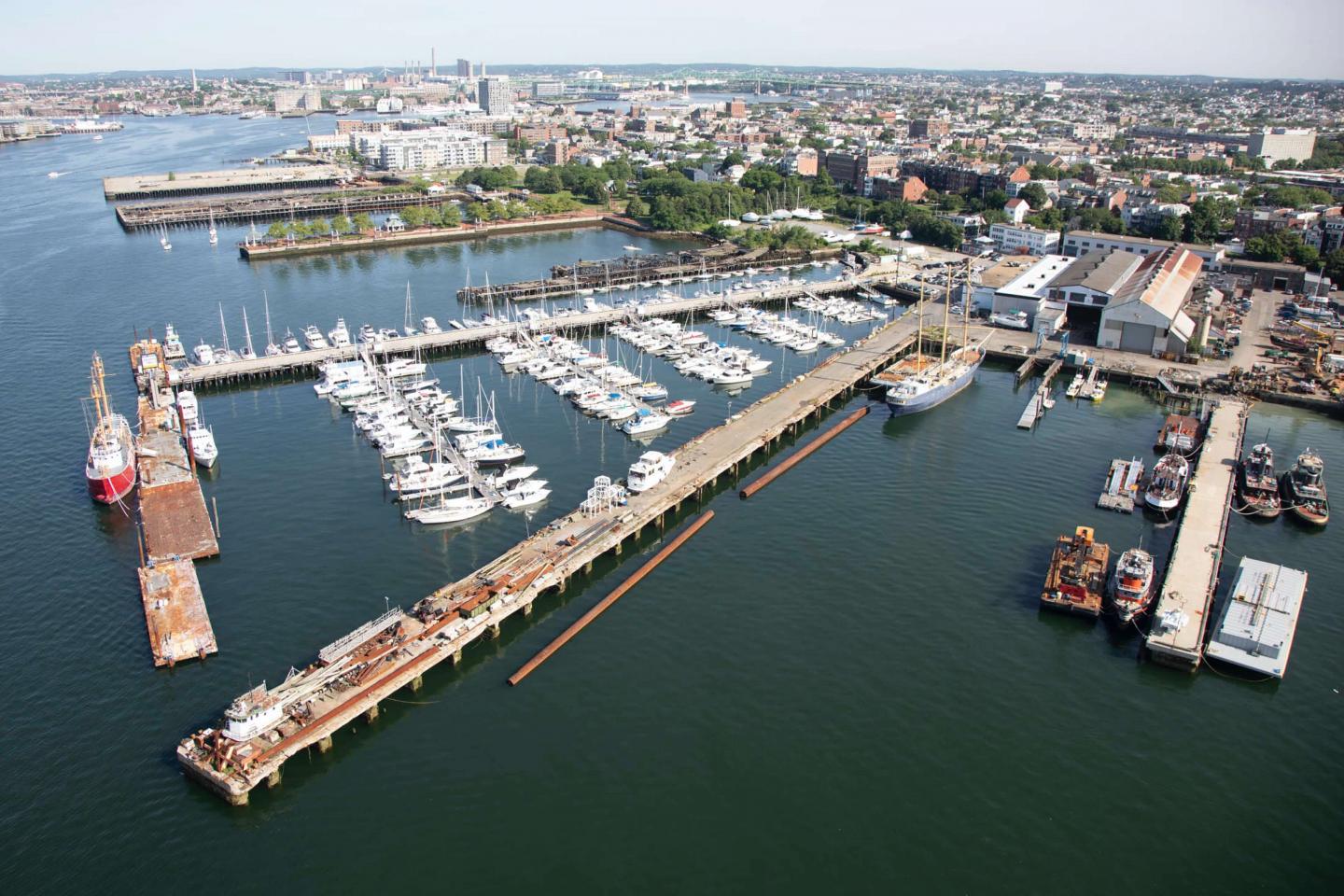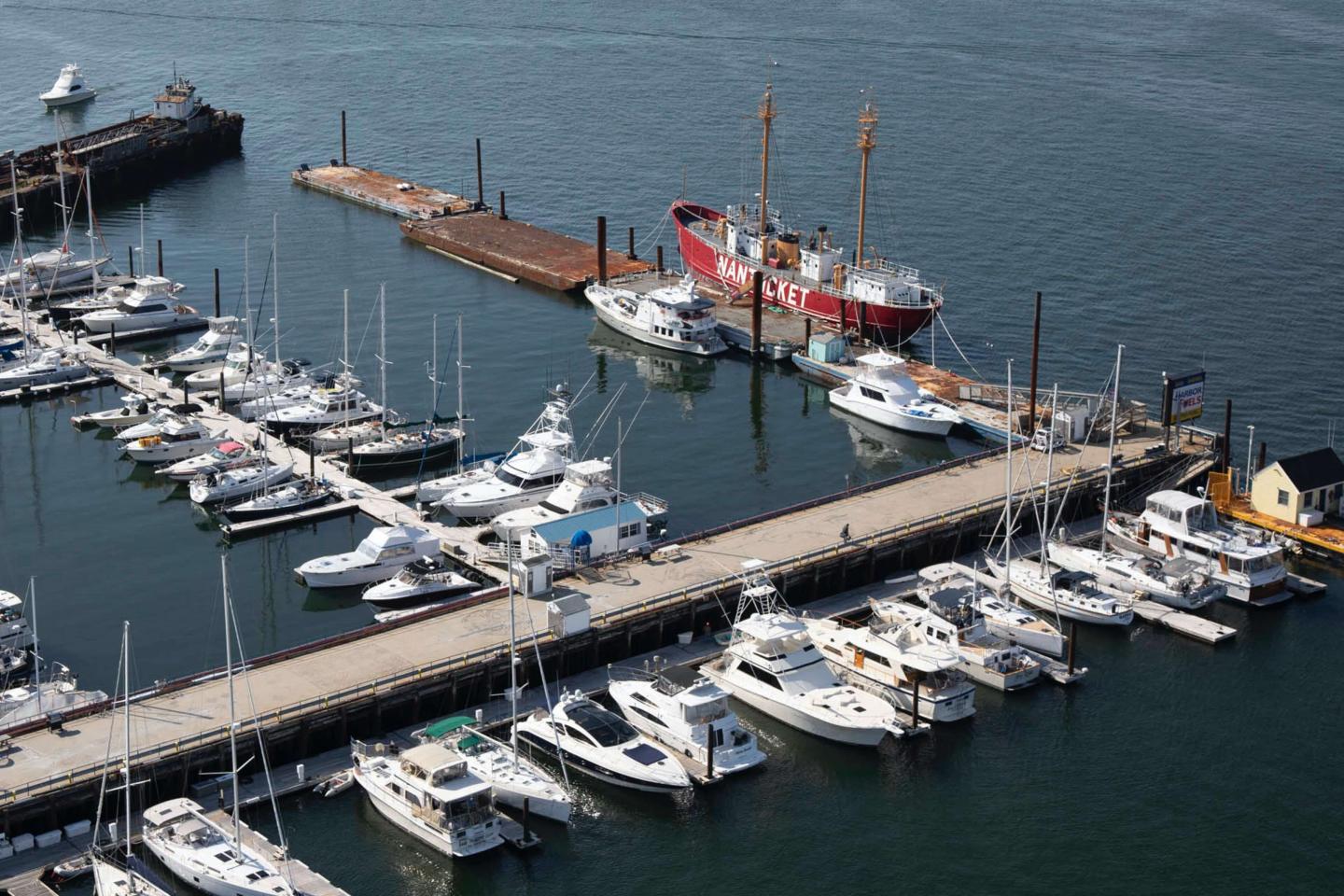 Jim Raycroft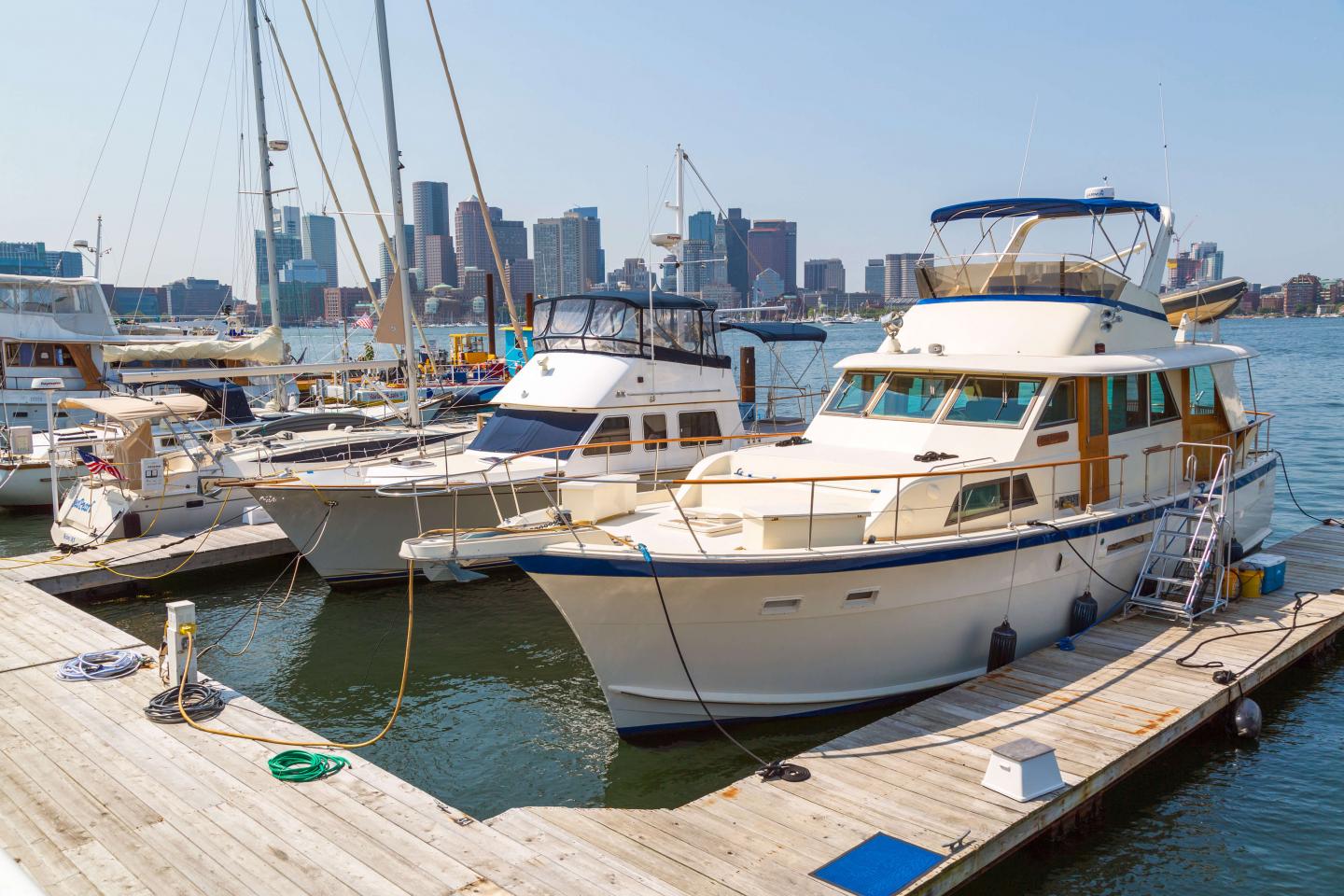 Jim Raycroft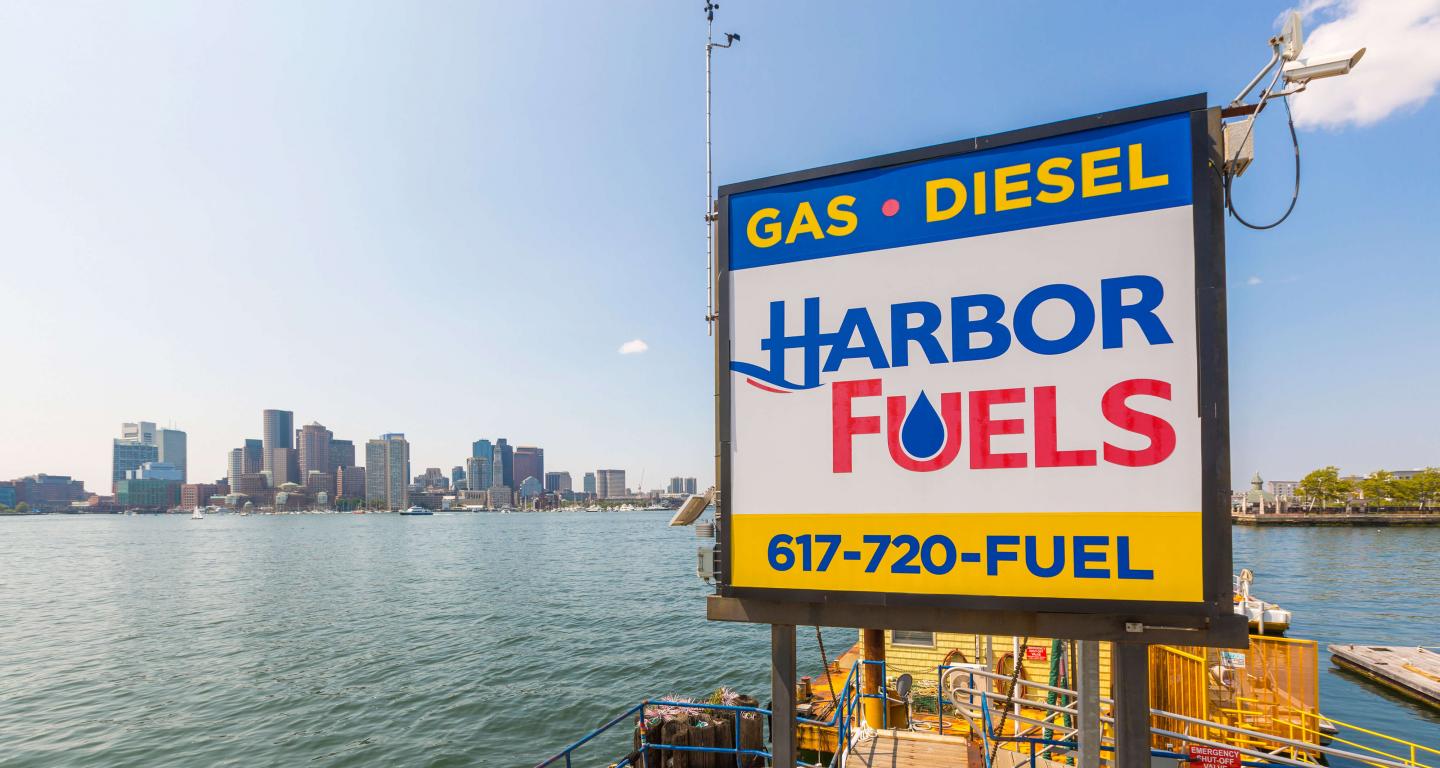 Jim Raycroft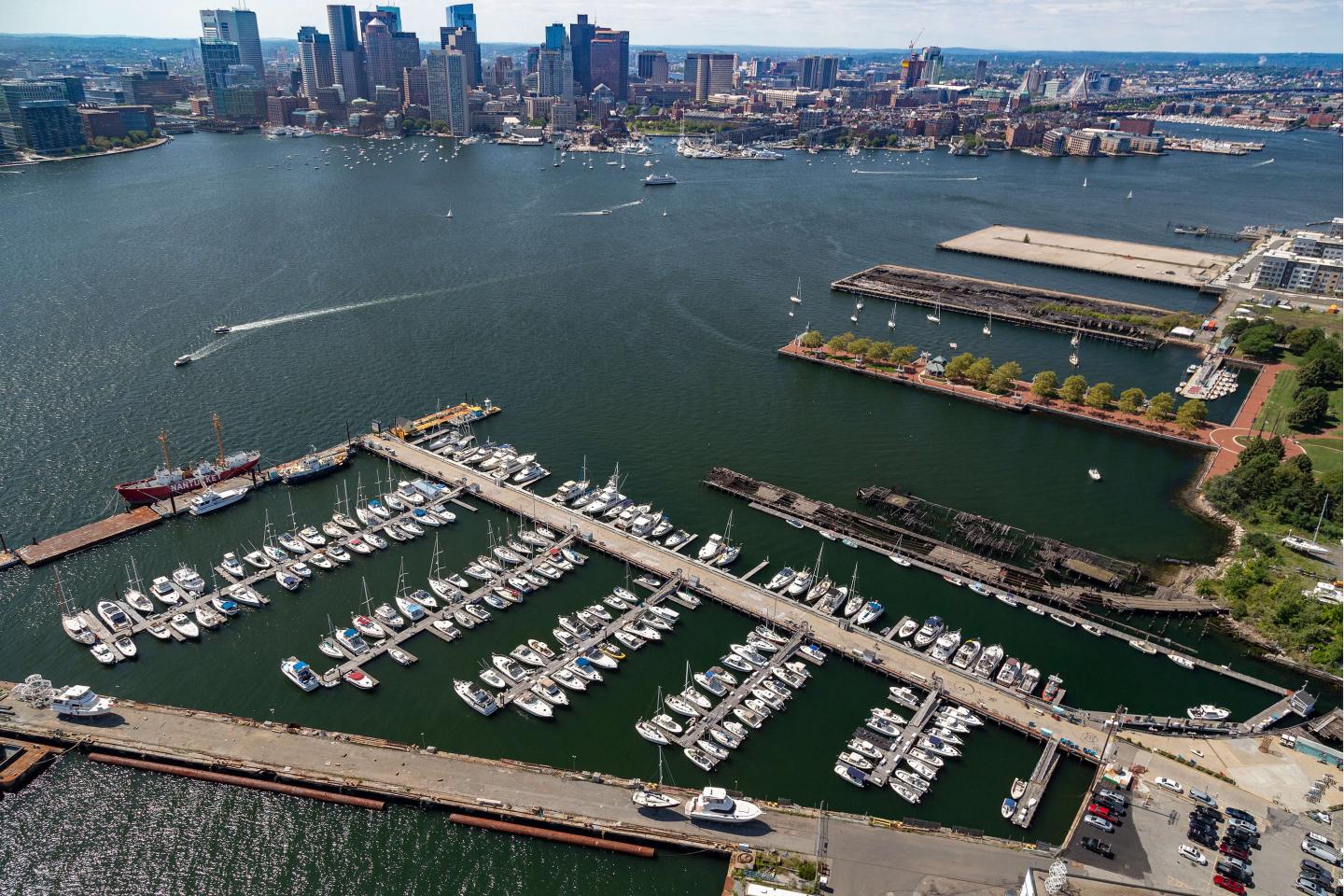 Jim Raycroft
Stats & Facts
180 deep water slips
Transient, seasonal, and year round live-aboards
Parking
Laundry
Security
Bait & Tackle Store
50-ton travel lift
 
Land storage
Haul, Block, and Pressure Wash
Downeast Cider Brewery and Tasting Room
Seabiscuit Restaurant
Harbor Fuels
ICA Watershed - large scale art museum
Harbor Arts – public art exhibits