How can we be of service?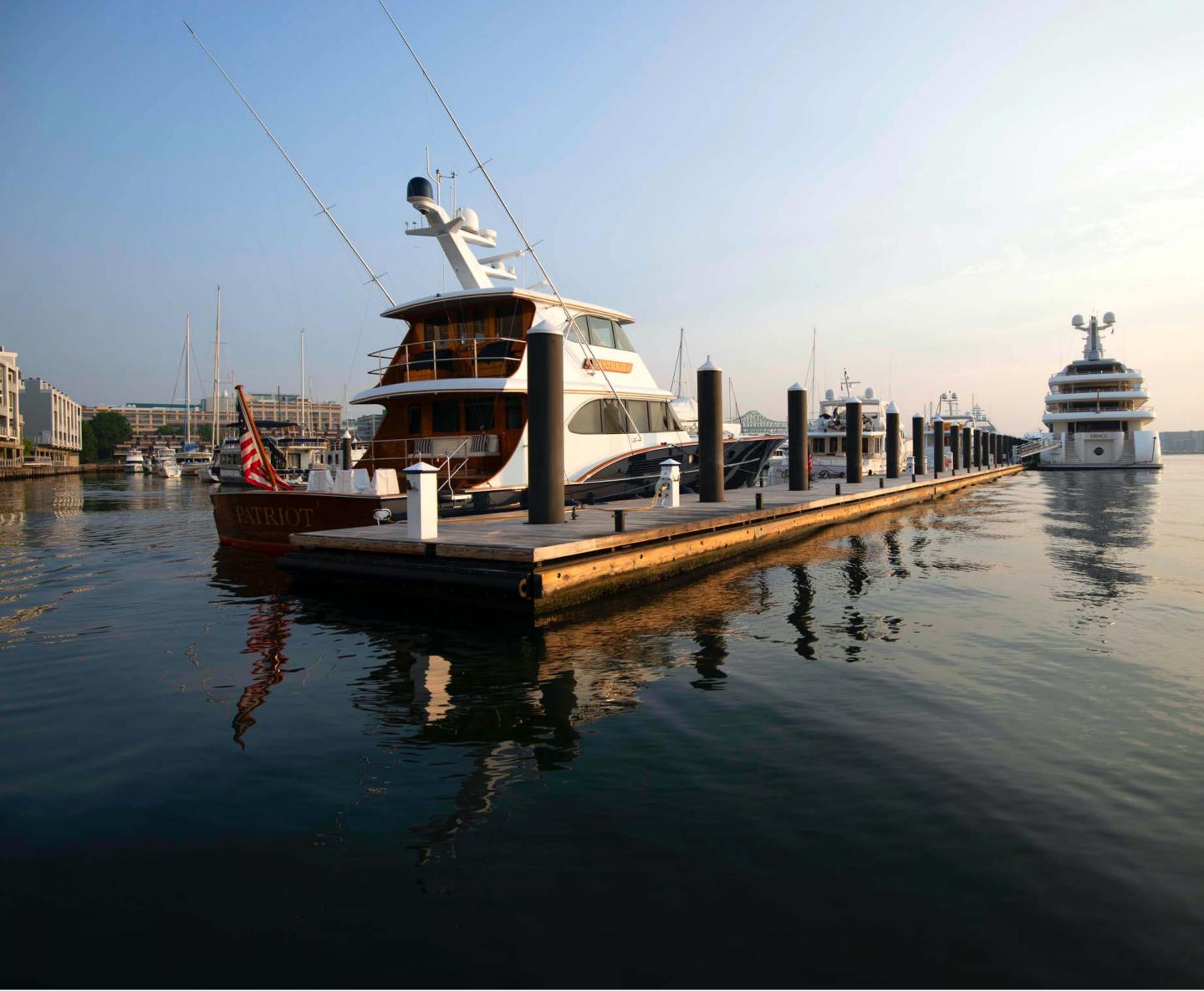 With decades of experience in all facets of marina development and management, as well as a long history of highly successful uplands and waterfront development projects for both private and public use, Ocean Havens stands ready to help you bring your dream to fruition. Please take a moment to browse our list of services, and as always, don't hesitate to contact us with any questions. We look forward to working with you!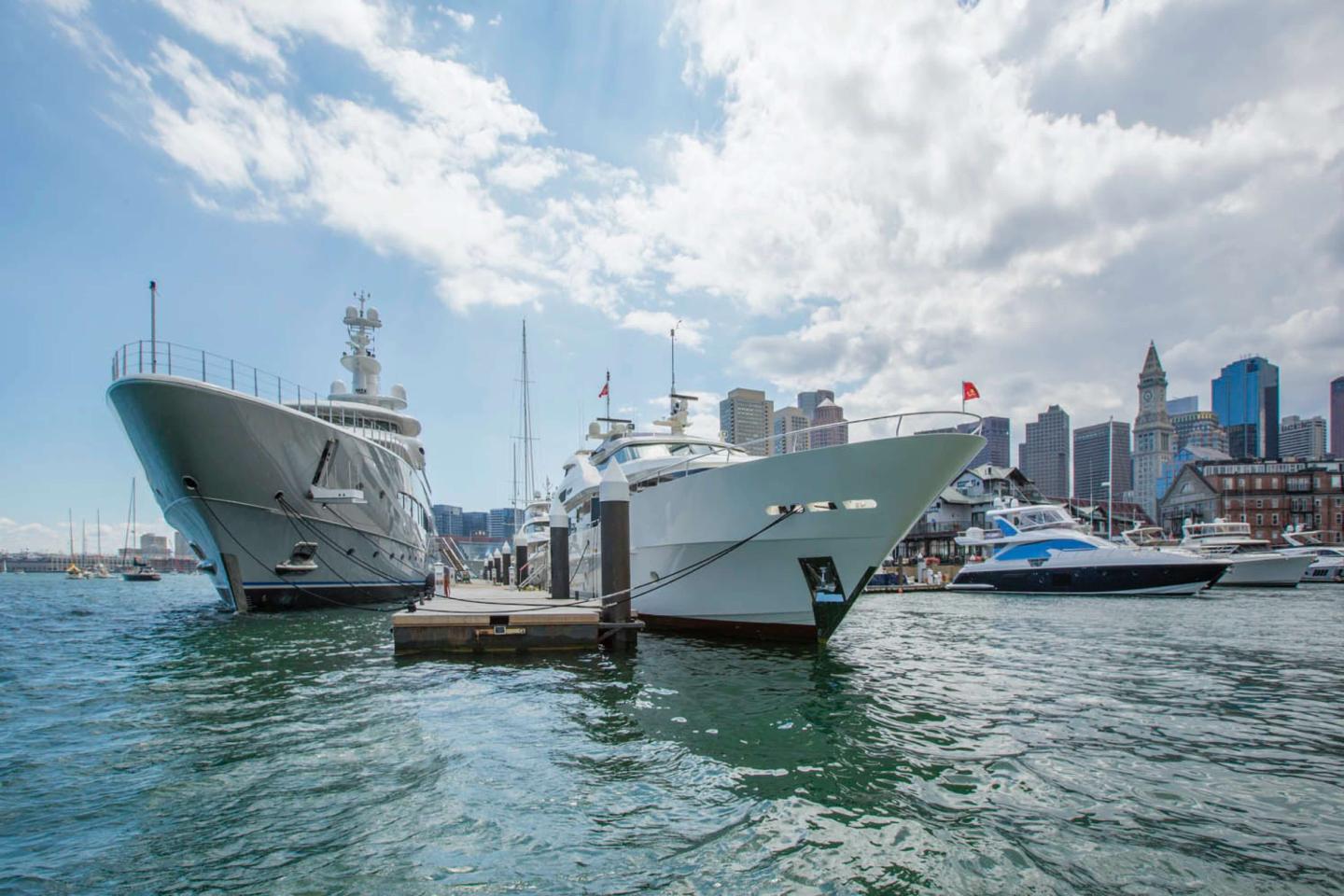 Marina Development
Our team of professional engineers and project managers has extensive experience in the planning, design, and development of marinas. We are ready to assist you in developing a full-service marina that's engineered to perform as well in 50 years as it does today.
Marina planning and feasibility studies
Marine structures
Slip mix and marina layout development
Numerical modeling
Marina utilities
Wave attenuation
Dredging
Dock design and construction
Climate change resilience planning and design
Financial modeling
Adverse conditions
Project showcase: Boston Yacht Haven Marina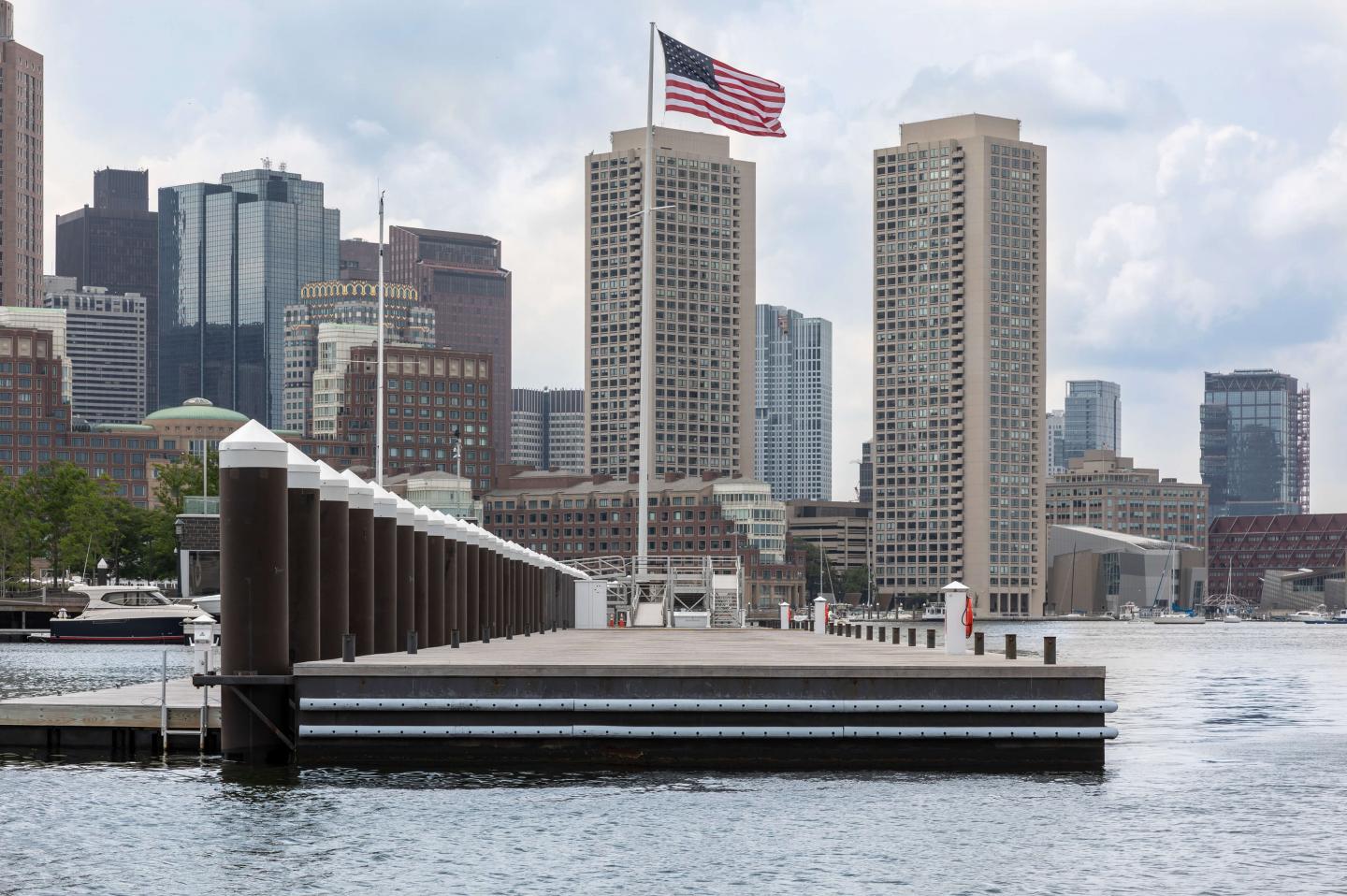 Jim Raycroft
Marina Management
With a long history of marina management, Ocean Havens has the experience, the knowledge, and the resources to ensure the productive and efficient operation of any marina, no matter the size and location.
Staffing and human resources
Reservations
Maintenance
Fueling and other marine services
Customer concierge services
Marina management and financial software
Project showcase: Fan Pier Marina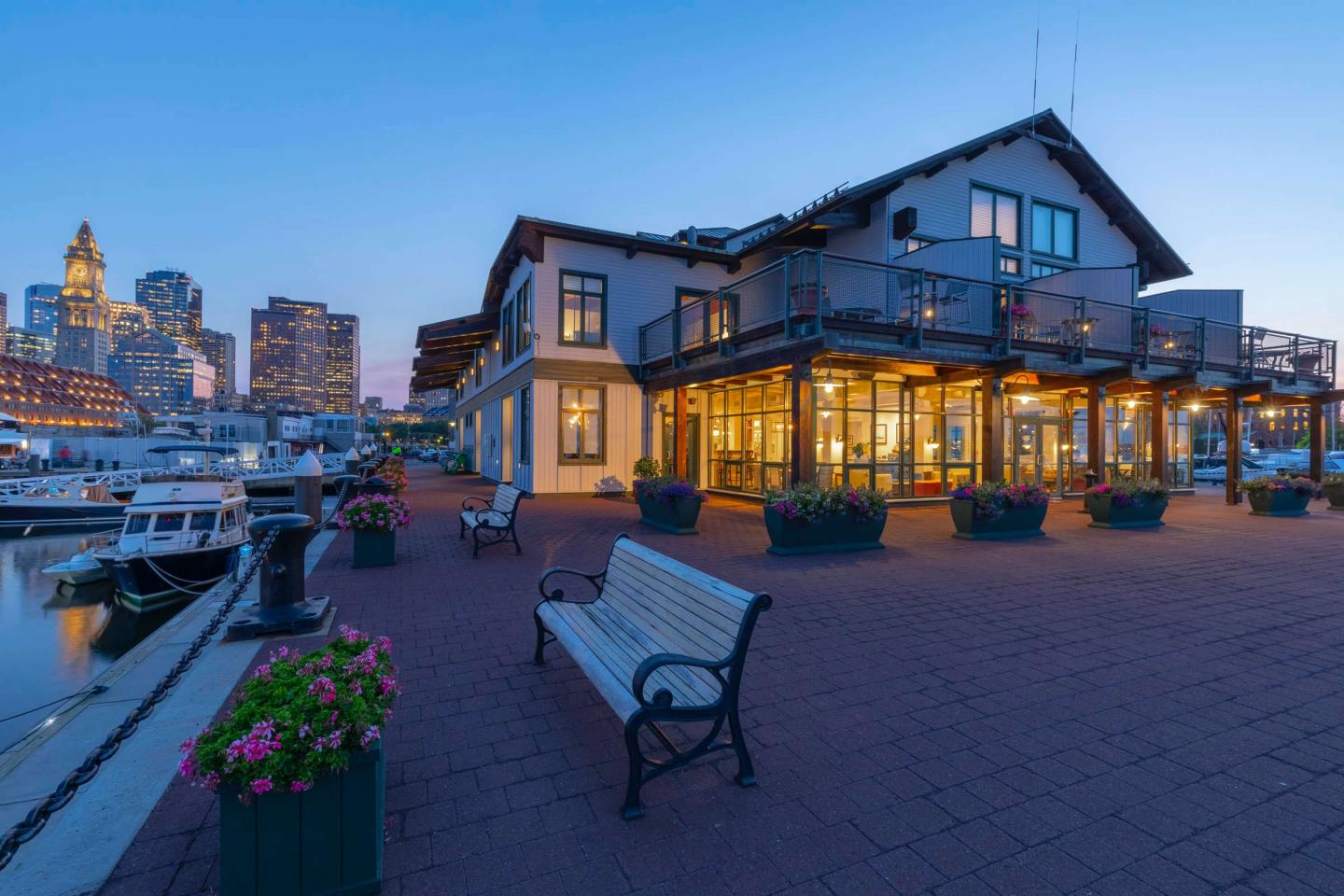 Uplands Development
Our proven track record of thoughtful uplands development includes extensive renovation of existing facilities, as well as the planning, permitting, and construction of new infrastructure to accommodate dining, lodging, retail, and more. We know that a vibrant marina depends on the sort of carefully planned and well executed uplands development that can transform a marina into a community.
East Boston
Provincetown
Municipal Harbor walks
Permitting
Rehabilitation of bulkheads, piers, wharfs, and other waterfront infrastructure
Project showcase: Boston Yacht Haven Inn renovation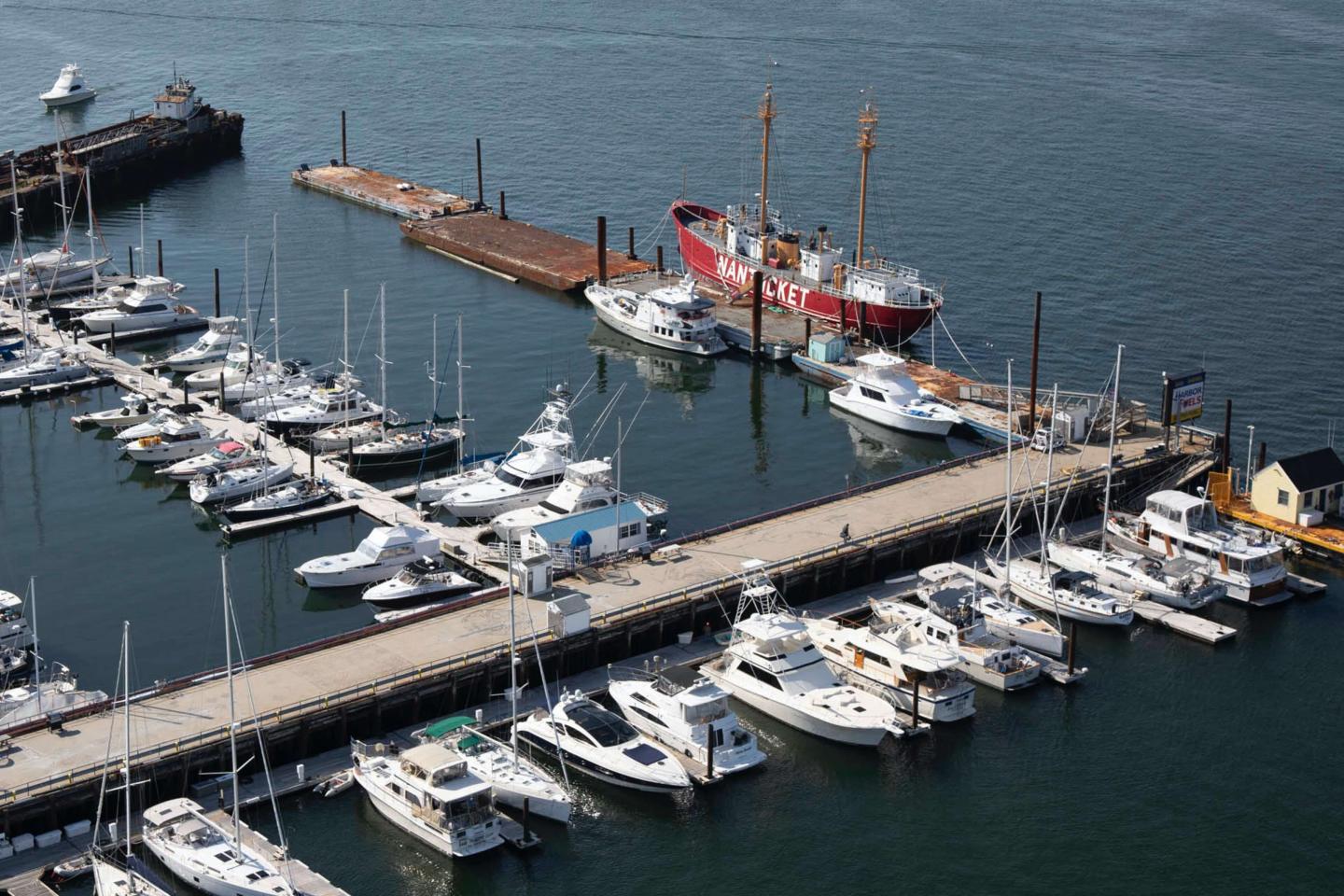 Public Access Accessory Usages
At Ocean Havens, we believe that the peace, tranquility, and beauty of the waterfront is for everyone to enjoy, and we're committed to thoughtful development that's inclusive, welcoming, and relevant, whether one arrives by sea or by land.
Boat repair and maintenance
Dining and socializing establishments
Public restrooms
Shower facilities
Laundry facilities
Lodging