Pier 4 Marina - Coming soon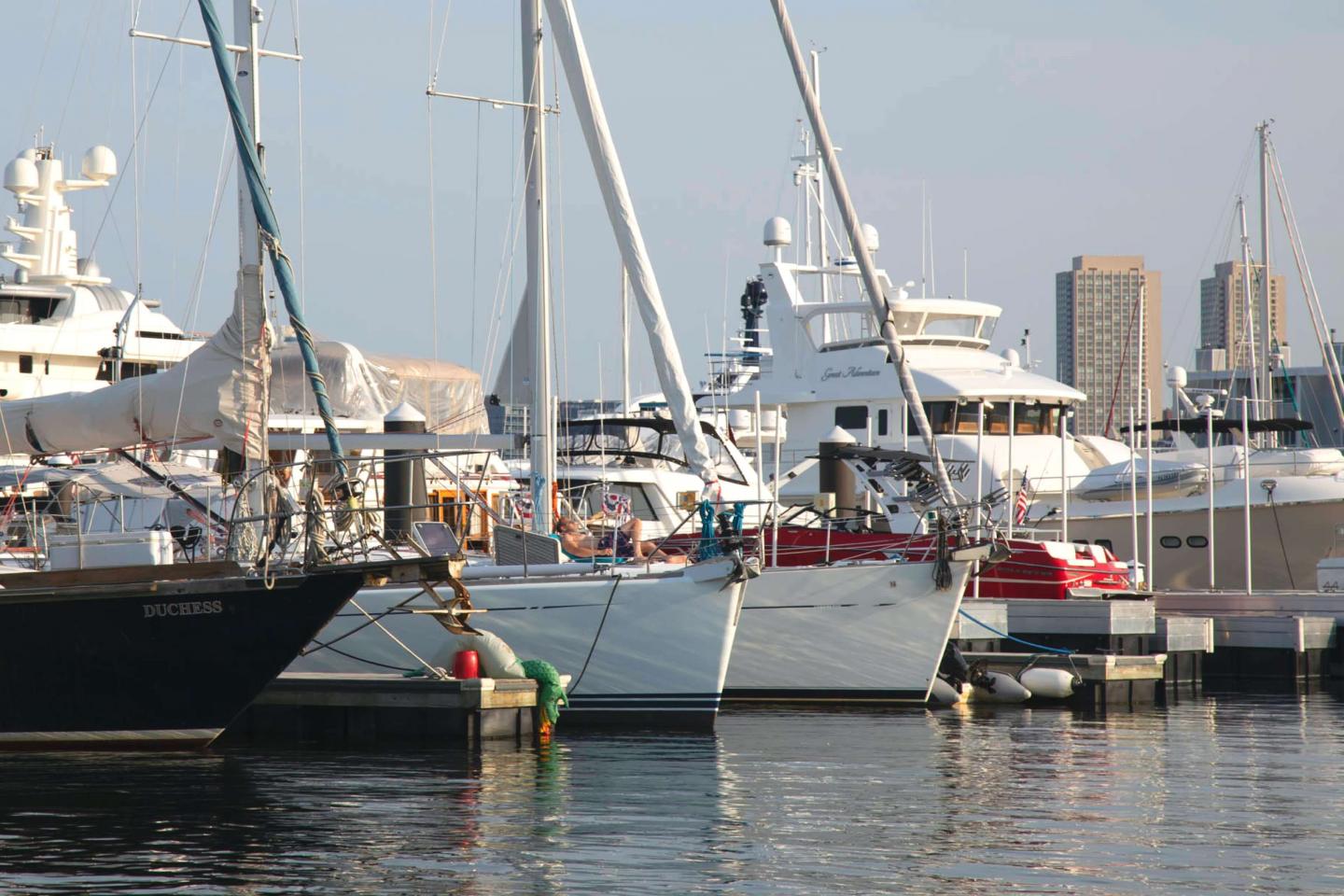 Imagine waking up to stunning views of Boston Harbor. Imagine living next door to Boston's Institute of Contemporary Art, in the midst of the City's newly redeveloped Seaport District. Imagine owning your own boutique residence in the heart of this dynamic community.
Finally, imagine benefitting from the convenience of garage parking, personal concierge services, a modern fitness center, pet-friendly facilities (including The Dog Spa, and an on-site dog washing room), and a private lounge with terrace overlooking the water - just the place for entertaining guests or enjoying the perfect night in. Or maybe, instead of imagining all of this, you should come to PIER 4 and live it every single day. 
Pier 4 Marina coming soon to Boston Harbor!