Harbor Fuels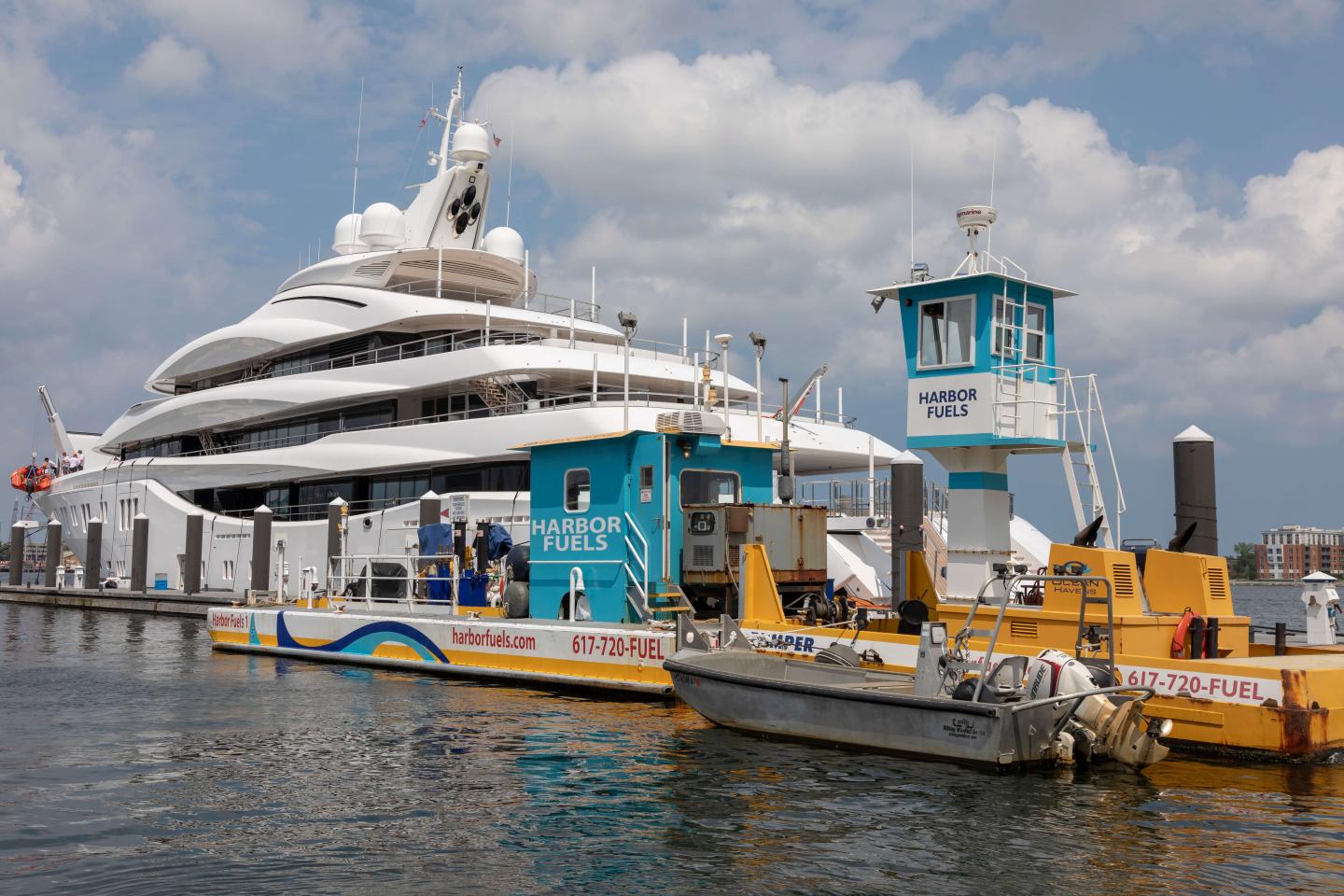 Jim Raycroft
As Boston Harbor's premier source for marine diesel, Harbor Fuels prides itself on providing the highest quality fuels, additives, and lubricants to both commercial and consumer clients.
We offer the choice of high-speed fueling at our pumps, or take advantage of our high-capacity delivery service.  Whichever your choice, we make it easy to fuel your vessel.  We are proud to be your source for the highest quality marine diesel, marine gasoline, Jet A fuel, lubricants, and additives, all at Boston Harbor's lowest prices and accompanied by our quality assurance guarantee.
Visit Harbor Fuel's website for more information, including pricing.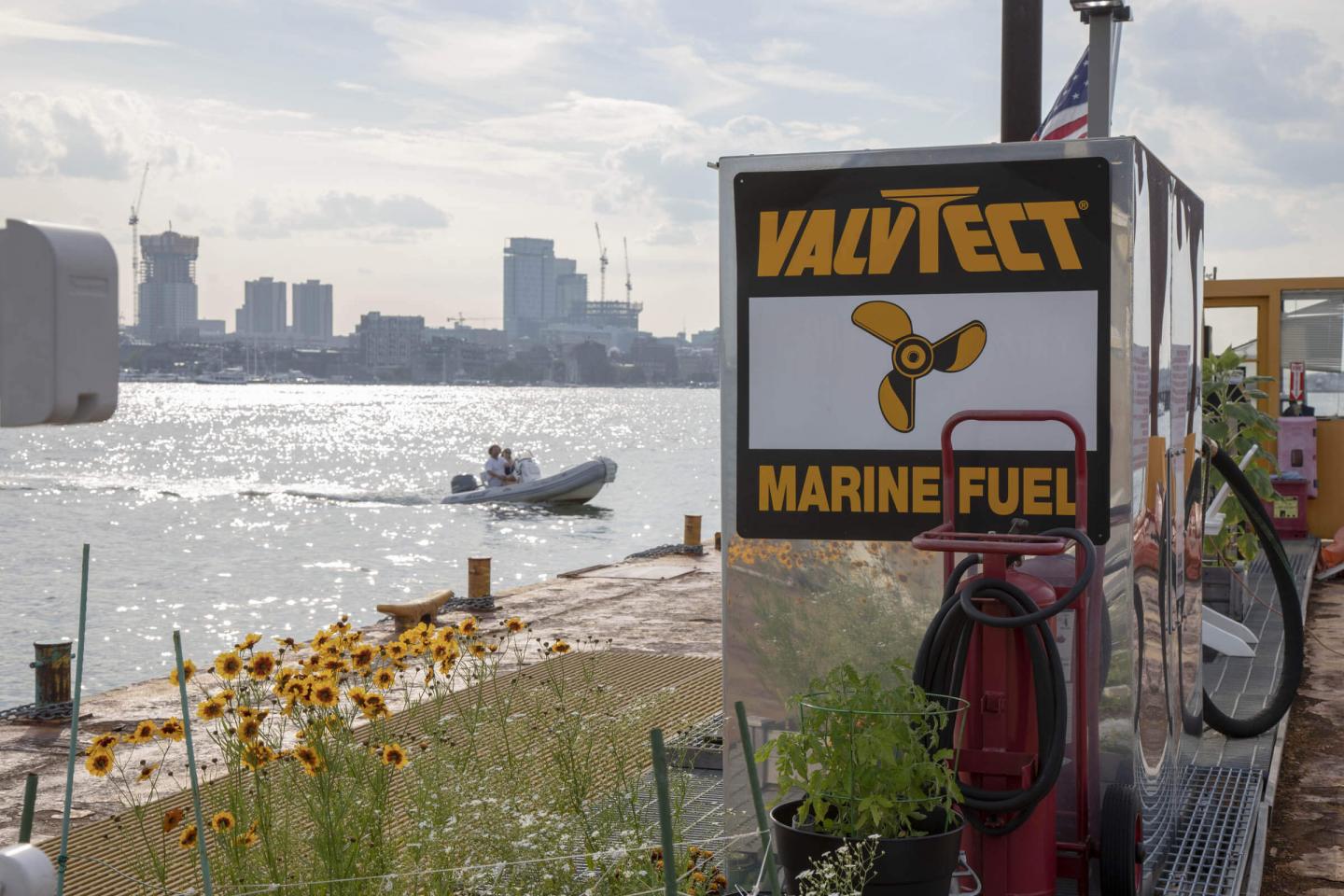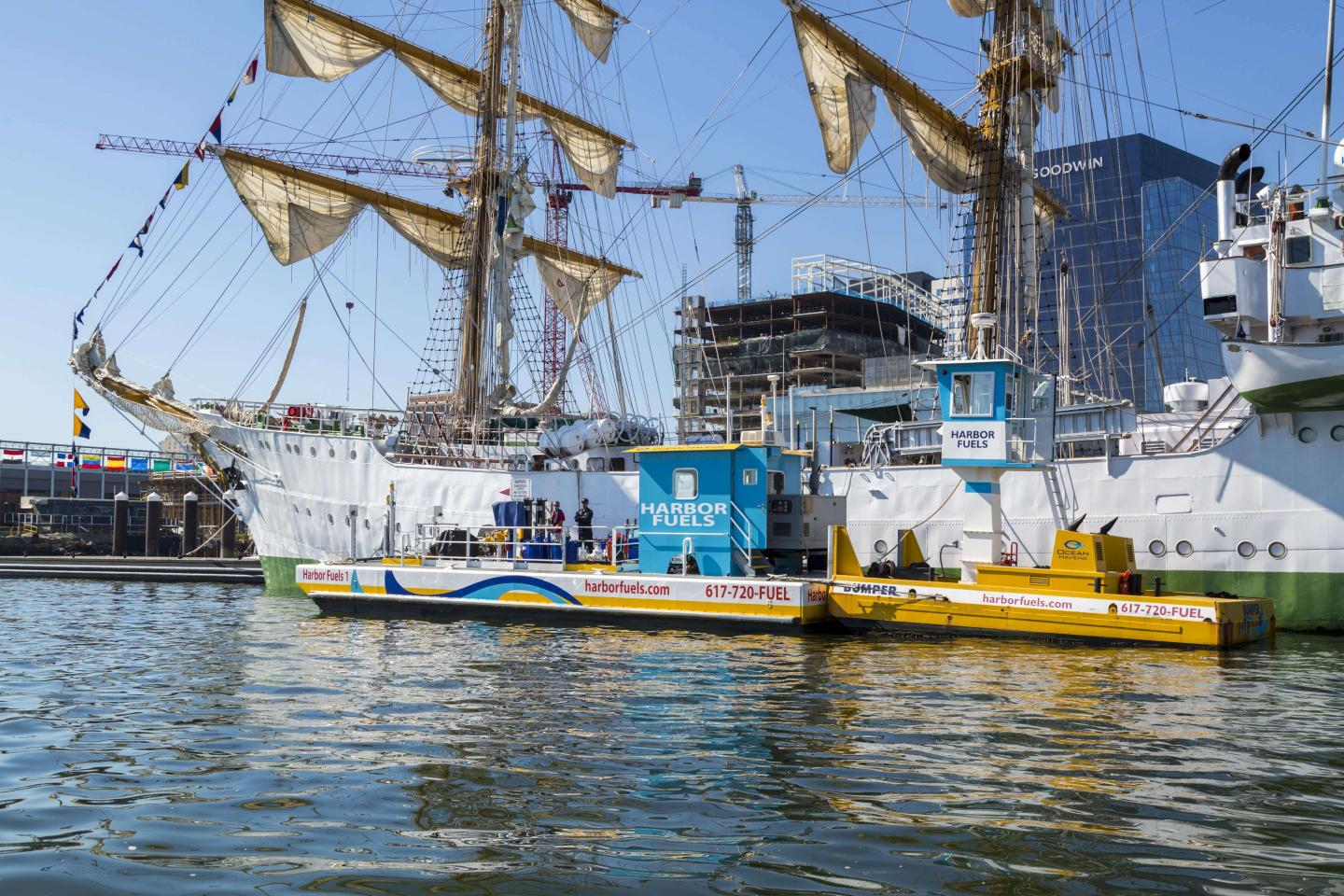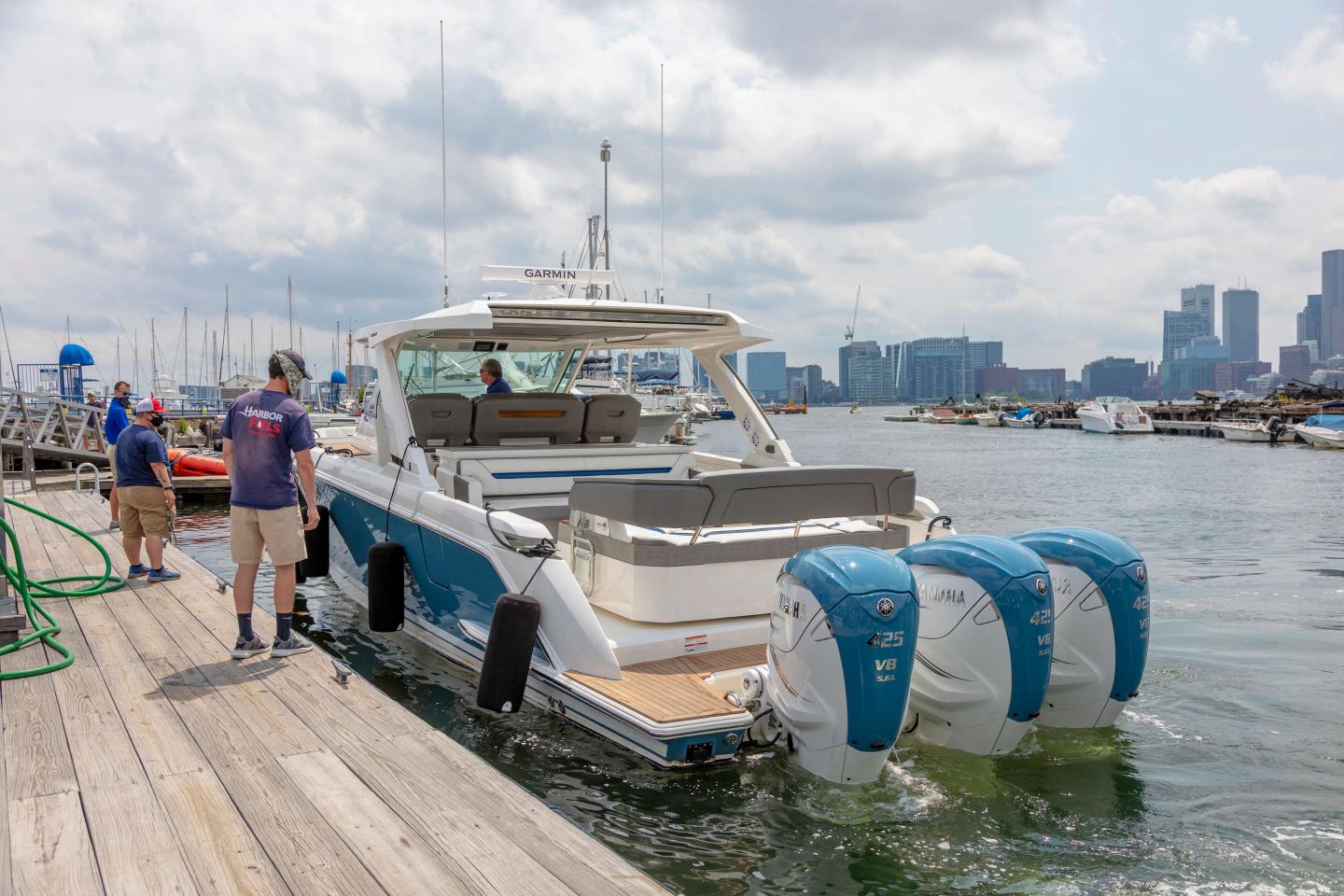 Jim_Raycroft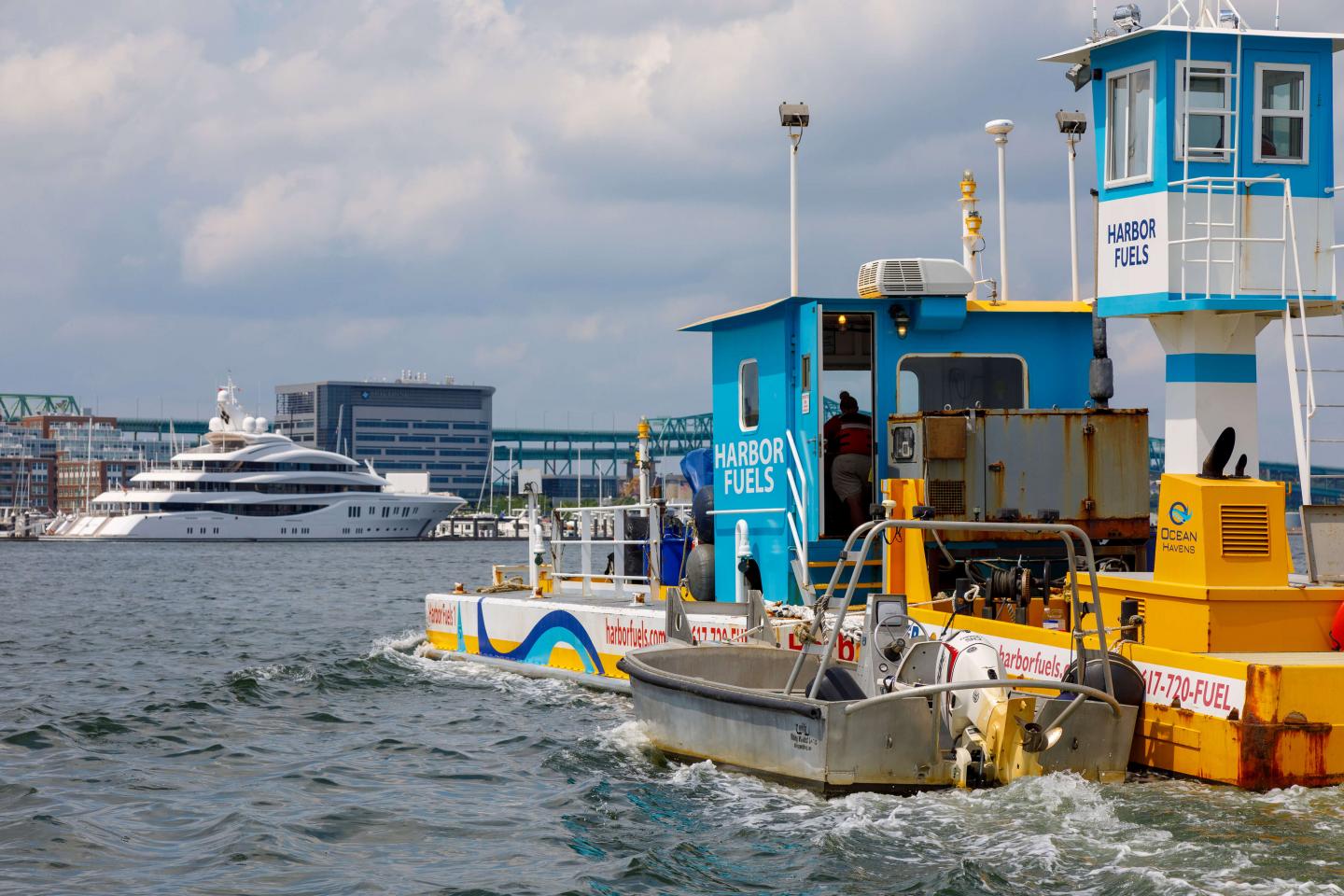 Jim Raycroft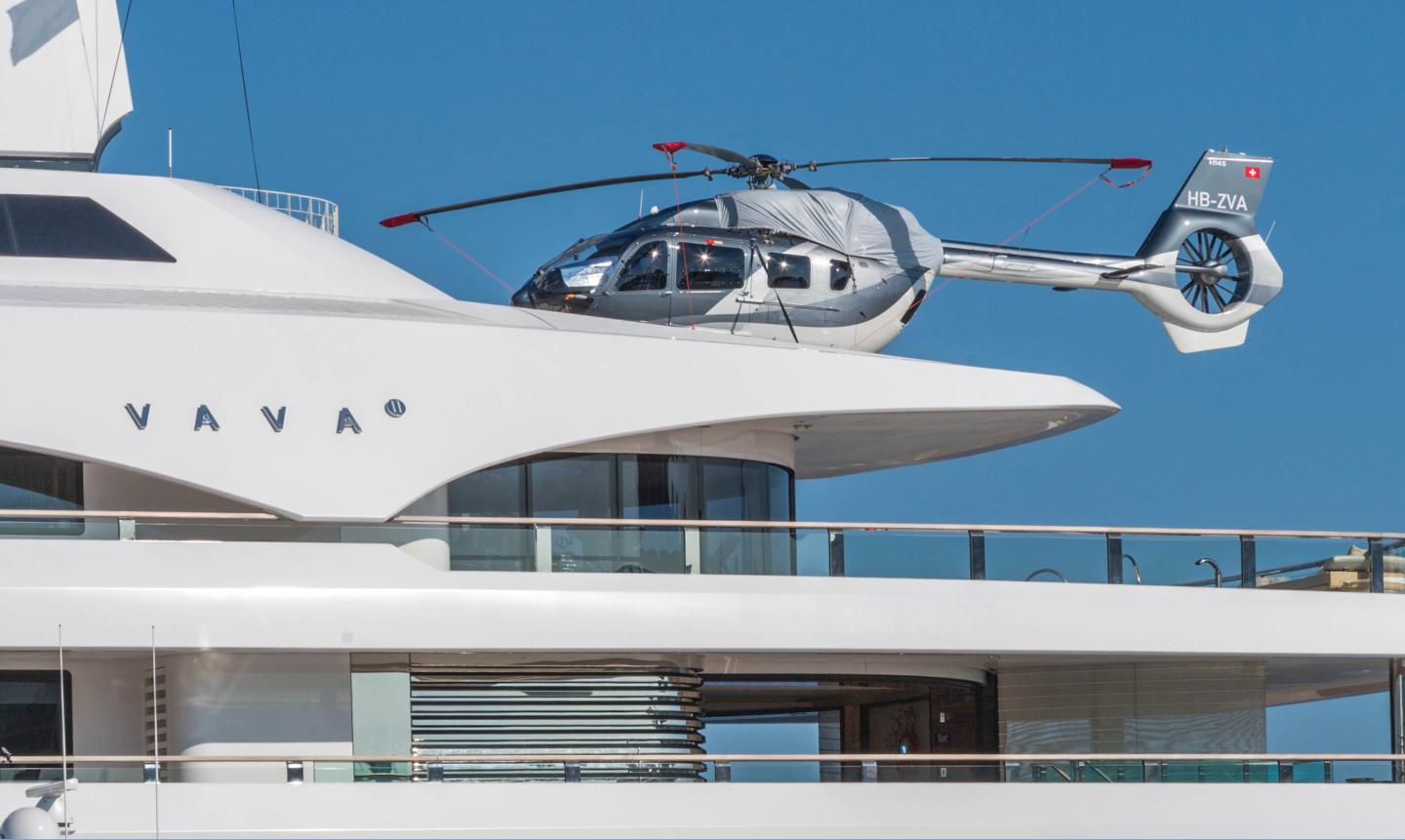 Jim Raycroft
Stats & Facts
Central location in Boston Harbor
Two fuels docks and two barges
24/7/365 commercial self-serve fueling
Recreational boat fuel dock
Diesel fuel, gas Valtect and Jet A fuel 
Barges provide in-slip deliveries
Most competitive pricing in Boston
Waste oil handling